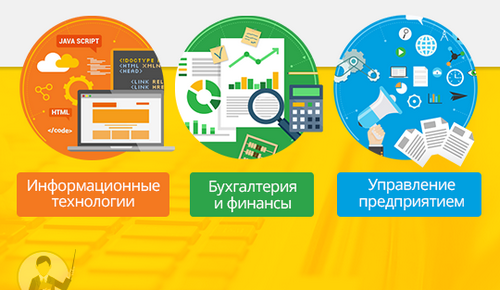 The Factor Group of Companies has launched an educational project FactorAcademy, designed for education and training online.
The courses of FactorAcademy are focused on beginners who master a profession, as well as on professionals seeking to improve their skills.
Since the "Factor" has holding the leading position in the market of accounting editions and periodicals and educational programs for a long time, the first online courses gained popularity in the offline format were "Real Accounting" and "Chief Accountant". In addition, the coming months it plans to launch eight more courses in the field of information technology and business management.
The courses are organized so that everyone can choose the most convenient mode of learning for them, can train on their own or through the program step by step with the lecturer. The educational programs include lectures, videos, quizzes and assignments.
Upon completion of the course, the participants receive a certificate confirming the acquired knowledge and skills.